School is an important part of every student's life. We cannot deny that it is actually the best period. It is a phase where you can enjoy as there is no stress about what is going to happen in life. You actually study and enjoy with your friend's rest of the time.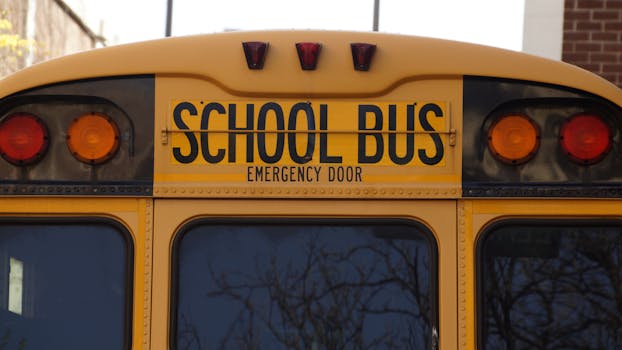 When we think about school the first thing which strikes our mind is the school bag. Every student wants to have the best school bag. Actually, School Bags, lunch boxes, and bottle are very important part of the student life. Students believe that in their peer group they should own the best accessories such as bags, bottles, pencil box, tiffin or called lunch box etc. Here are a few facts about these accessories:
We usually think that this craze is only among little ones but actually it is not. According to their age children have their own choices for buying these things.Some schools provide their own bags but still there exist a number of them who ask students to get their own bags. When it comes to school bags shopping, children become crazy. They want to get bags of vibrant colors.
Mostly little children want bags which have their favorite cartoon character printed on it. They want their bag should look attractive. So, in that case, ZENNIZSchool Bags are quite a good option as they come in different colors and prints.
For the children who are in their teenage period, they prefer getting those high ended brands or plain bags.
Other than school bag, another thing, which is very important for the students is their lunch box and water bottle. The children of today want water bottle and lunchbox to be in combination with the school bag. So for this, parents have to take a lot of effort to find the right one. They have to roam in markets to get the exact same thing that too with good quality.
When we think about quality product MILTONLunch Boxes and Bottles are great. They are designed according to the needs such as the water stays cool if you have put cold water and even the food stays hot. There is no issue like you face in another kind of plastics.
Even KUDOSSchool Bottles are quite good to use. They are present in a great variety such as those with cartoons, animal prints, vibrant colors etc. Even they are not that costly.
For the buying of these products, buy here as you will find a great variety of it. Even you get the best price on these products.